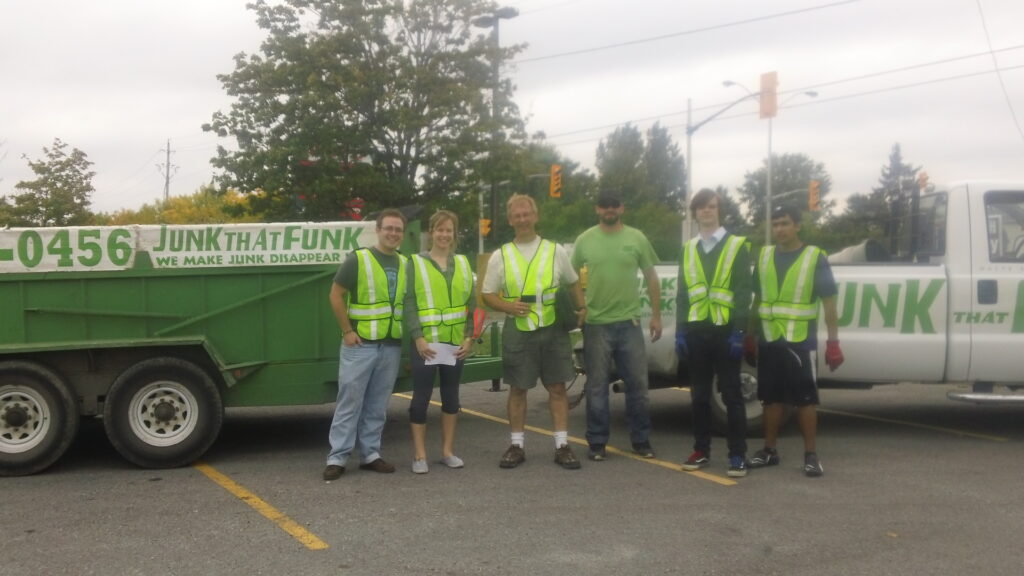 We're hosting one of our famous E-Waste roundup events on September 1st, 2012 at the Ray Friel Center (1585 Tenth Line Road) in Ottawa. The event runs from 10 a.m. until 3 p.m.
The following items will be accepted for free recycling:
Televisions
Desktop computers and terminals
Monitors
Laptop computers
Desktop printers
Fax machines
Disk drives
CD-ROM drives
Keyboards and mice
Amplifiers, stereos, speakers, receivers
Cameras, digital cameras
Copiers, fax machines, scanners
Pagers, PDAs
Radios
Telephones, cellphones, answering machines
VCR and DVD players
Come down and bring us that collection of unused or old electronics in your home that's taking up more space that it deserves.