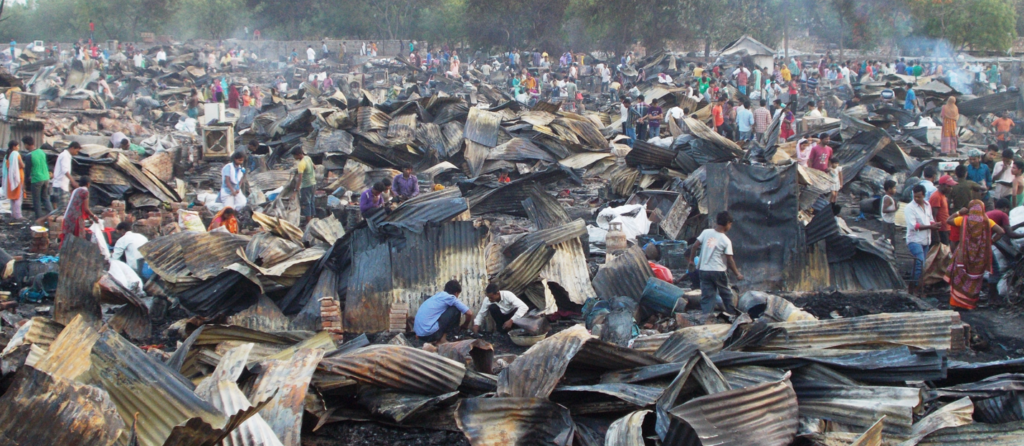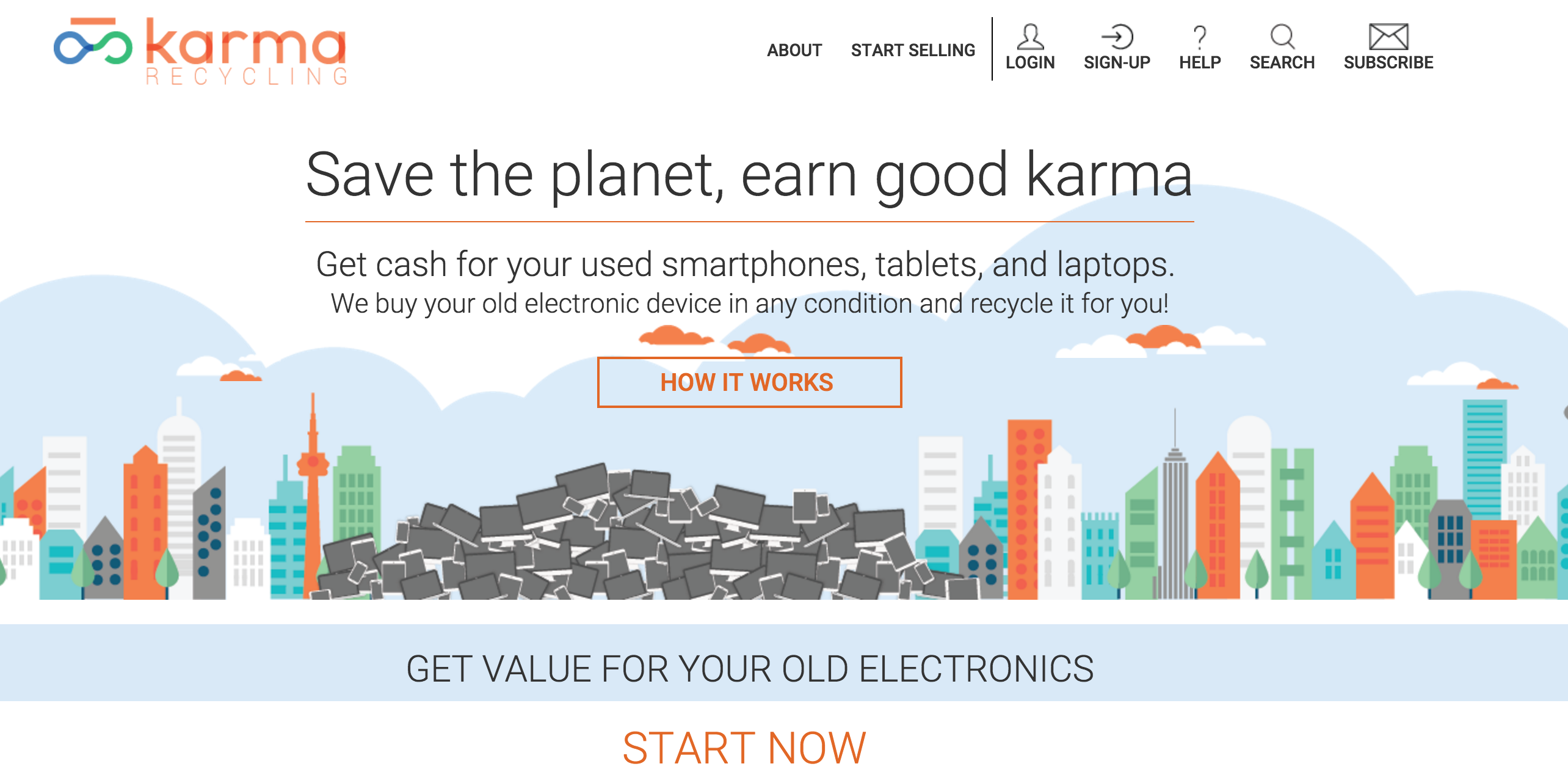 India is one of the world's fastest growing economies. Much like in Canada, our cell phones and smartphones serve as a status symbol and facilitate our growing obsession and dependence on the web. Currently in third place, India is expected to become the world's second largest cellphone market by 2017 (overtaking the U.S. and running second only to China). The Indian Telecom Regulatory Agency recently announced the nation has crossed the billion mark in mobile subscribers. The problem with this whole situation is that while this explosive growth in cell phone and smart phone use is all well and good, the environmental impact of these devices being changed up ever year is becoming a huge problem.
The existing electronic disposal market consisted of the neighborhood kabadiwala (local scrap merchant), collecting and open-air burning products in the slums where the toxic release is hazardous for nearby residents and environment alike. In 2012 the Indian government passed new electronic waste handling rules aimed to divert waste from the local scrap merchants and into proper disposal methods, as it posed a huge problem.
Enter Karma Recycling, the brain child ofAkshat Ghiya and Aamir Jariwala. They followed the trail of e-waste to understand what happens to unused mobile phones and tablets. While a vast majority end up with the kabadiwala, Akshat says that 95 per cent of the device's body can be repaired, while five per cent has to be recycled.
Ghiya and Jariwala built an e-portal which enables individuals or retail partnerships to log in and sell their old cellphones for cash back. Karma Recycling then sends the phones to their New Delhi facility where they undergo a full data wipe, product backup, repair and refurbishment. They're then repackaged with Karma's own warranty and resold back on the market.
"There are so many people who cannot afford a new phone," says Akshat, while a harmless scratch on the phone is enough for some to feel inclined to switch to a newer model. Akshat adds that the parts of the device, that cannot be repaired, are properly disposed of, unlike a kabadiwala who tend to burn the plastic and metal, which may end up in the air and ground water.
Their service is now available in 24 cities across the country.