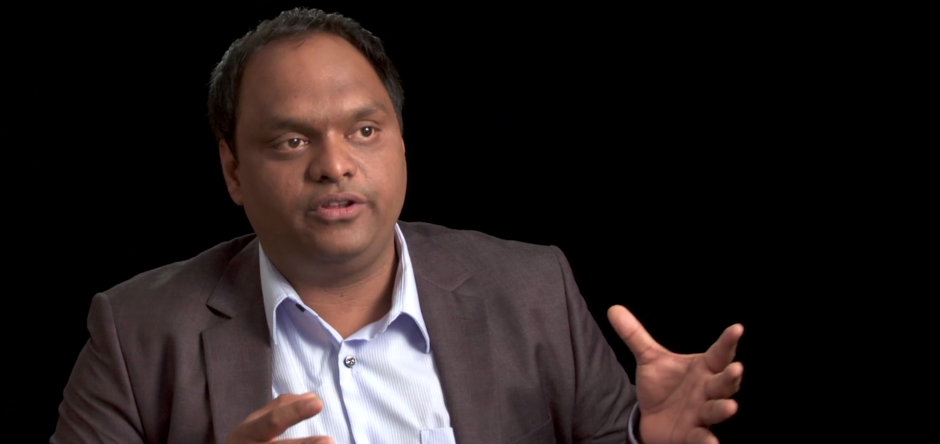 Add this to the awesome file. Indian entrepreneur Nitin Gupta founded what is one of the most interesting E-Waste recycling companies in the world. He is the CEO of Attero, an E-waste recycler.
Currently, a half million tonnes of e-waste is discarded each year in India, but almost 95% is still recycled in the informal sector, according to recent estimates. Typically, the neighbourhood kabadiwala, the Hindustani term for junk dealer, collects the material. Crude and dangerous extraction methods are employed – such as acid stripping and open burning. Workers recover small amounts of reusable metal and anything left over is thrown in the local water stream or scrapyard.
Not only is the process inefficient, it is harmful to the environment and to the people involved, mostly women and children who work with no protective gear.
Recognizing the opportunity to turn an environmental disaster into a business plan, Gupta and his brother Rohan launched Attero, Latin for "waste," in 2007. Today, the company is the leading e-waste recycler in India, according to Gupta, handling almost 500 tonnes of e-waste every month. The company's success is based on its widespread collection system, now operating in 22 states across the country, and its innovative, four-stage recycling technology, which recovers valuable metals – rare earths, precious metals and base metals –without fouling the local environment.
Check out this great video featuring an interview with Nitin Gupta.