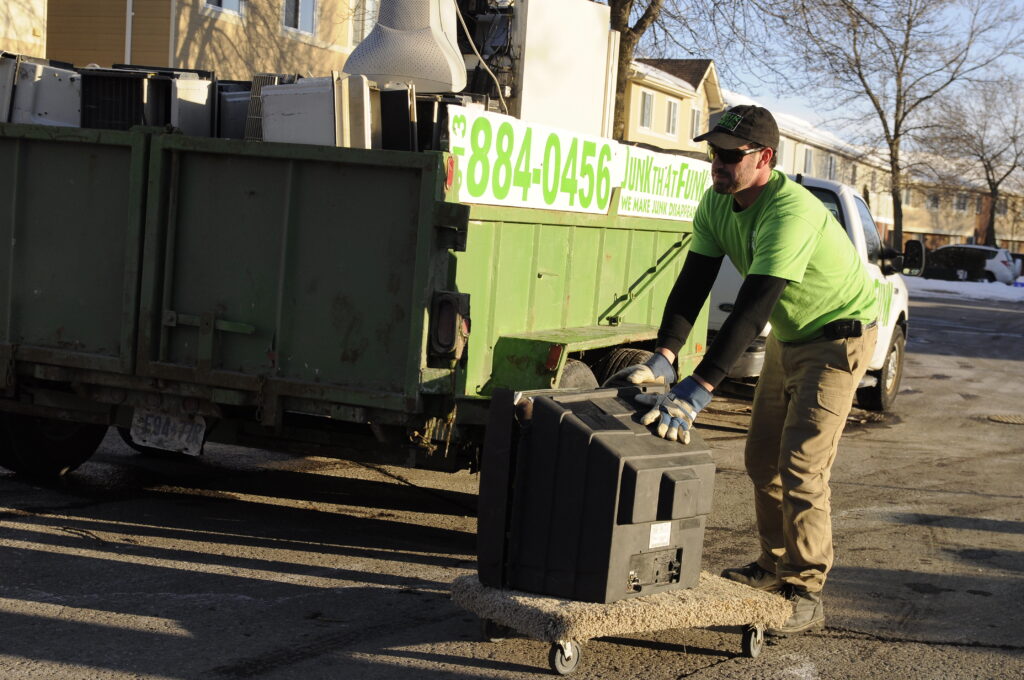 Looking to ditch unwanted electronics? Have computers, laptops, or DVD players that you're not using anymore? Don't throw them away! Bring them to the Emily Carr Middle School parking lot for recycling. The money generated from recycling will go back to the Scouts program!
When: Monday Nov 25 6:30 p.m.-8 p.m.
Where: Emily Carr Middle School – 2681 Innes Road – Ottawa, Ontario – K1B 4Z7
Many people don't realize that the city WILL NOT pick up certain items from a curb side on "garbage day". Televisions, computer monitors, laptops, copiers, fax machines, etc. simply won't be collected. Every year, about 3000 tonnes of E-Waste end up in landfills – just in Ottawa. That's 300 garbage trucks full of the stuff. Not cool. Many people don't realize that almost all consumer electronics can be reconstituted or re-purposed in some way.
Anything with electrical cord on it – we'll take. Have questions? Contact us or call us at 613-699-6636